Creating Never-Before-Seen Spaces !
Manmohan Decor is the premier source for expert interior designers, architects, landscaping, and turnkey projects in India. From custom furniture to interior design, our meticulous craftsmanship gives unrivaled excellence. Our team of experienced pros and a wide range of products will ensure that your idea turns into a reality.
Constructor explains how you can enjoy high-end flooring trends like wood.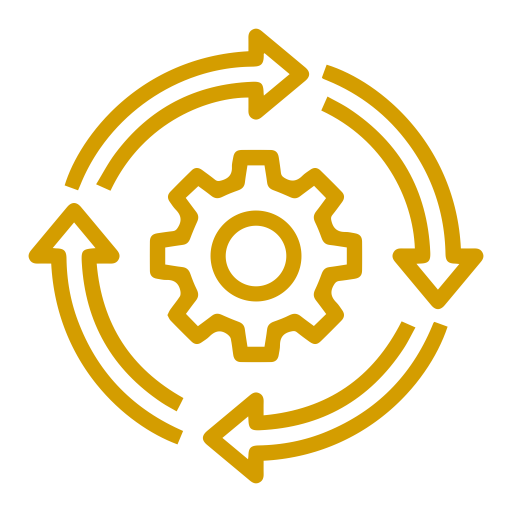 Professional construction services from house renovations and remodeling.
Our highly educated staff will make sure that your project will be finished on time.
What We Do ?
Turnkey Solution
At Manmohan Decor we work on designing the turn key projects for the customer's specifications.
Design Management
Design plays a main role,we are not design for how its looks like we design for how its works.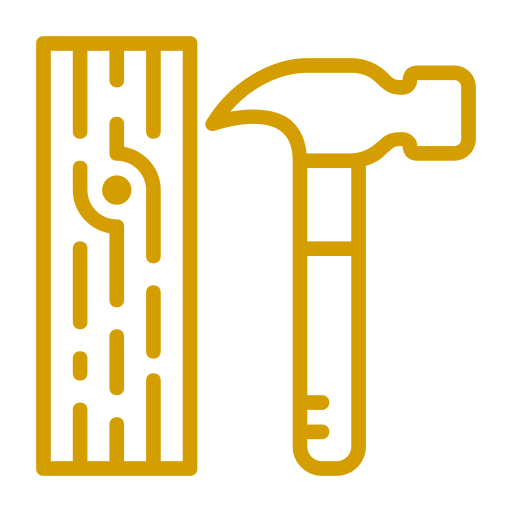 Development Management
In relation to buildings, architecture has to do with the planning,designing and constructing form.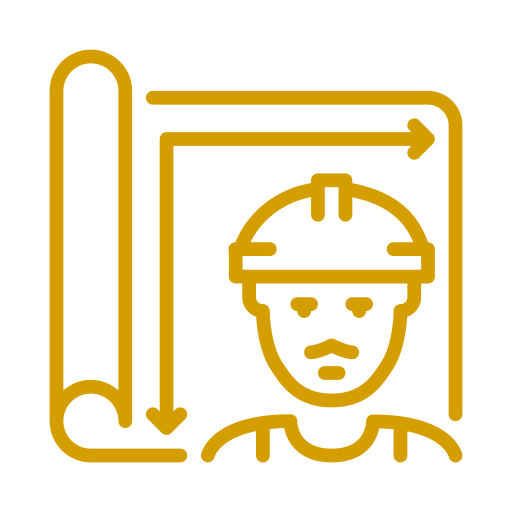 Value Engineering
Building first evolved out of the dynamics between needs and available building materials.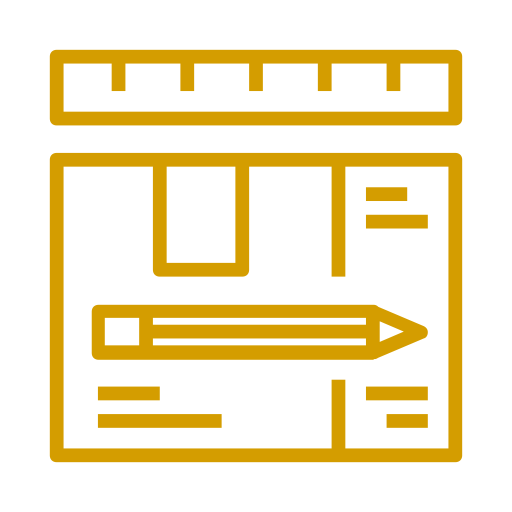 Procurement Management
We are always with you from purchase, plan, conduct, administer to close.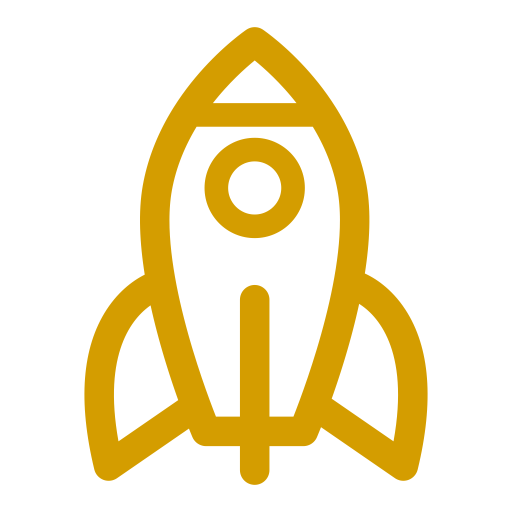 Execution Management
We always go the proper execution startegical planning till the project end.