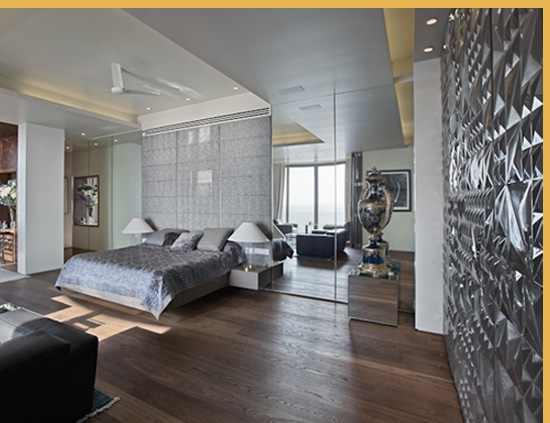 The Power Of Design To Create A Better World
MANMOHAN DECOR began as a general works contractor in 2000. Over the years the group has undertaken many challenging projects and accumulated skills, know-how and experiences in design and builds solutions, project management services, building trades and related engineering works. Today, MANMOHAN DECOR on the role of main contractor for small to large size projects and performs project management services to coordinates specialist trades for commercial / residential projects. We also provide design inputs and engineering solutions as value-add services to our clients.
We believe, Design is not just what it looks and feels like, It is about how it works.
Manmohan Decor
Unlimited design option provided by our designers to make your dream into reality.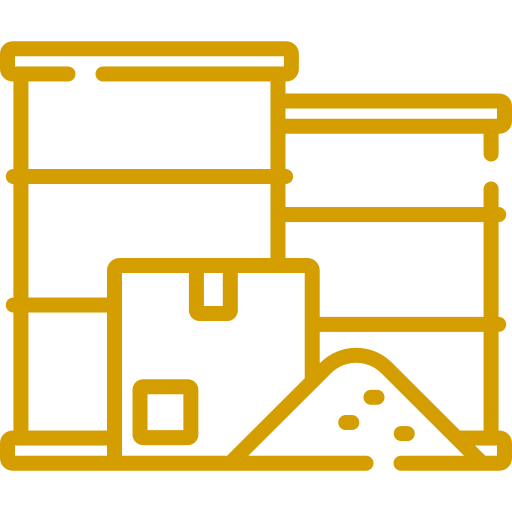 Rare to get in this market, but we do provide the transparency of the raw material which we use to build your interior.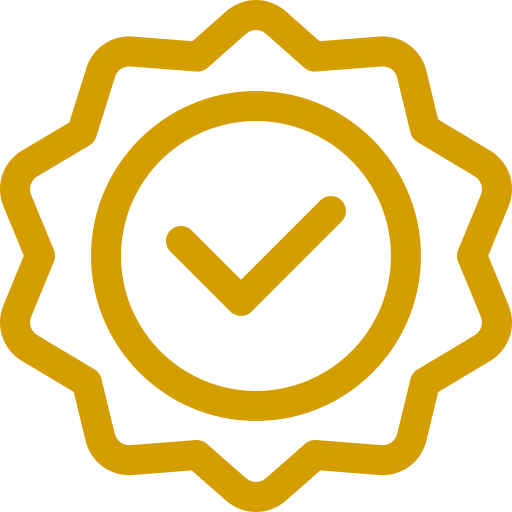 It makes easier for you when you have tight budget or looking to rent out. That means there are three categories based on budget.
Our professional team take care each and every corner of interior decoration.
No compromise with quality and in all aspects.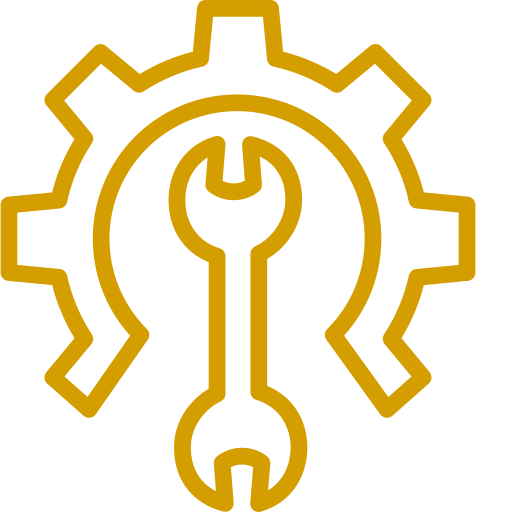 After all, whatever we craft, we feel it's our own. So we take care of your product. We provide service after sale also.